Last year I quit my full-time job to focus entirely on my side projects. My most selling product is an open-sourced JavaScript library called lightGallery.
I was getting visitors to my website from all over the world. But sales mainly were happening from the United States, Canada, and a few parts of Europe.
Because the pricing was US-centric and …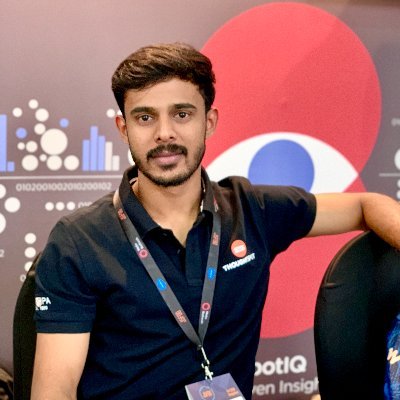 Sachin Neravath
Purchasing power parity is an economic term for measuring prices at different locations.
It helps you determine how much your product should cost in each country.
For example, At 6.98 U.S. dollars, Switzerland has the most expensive Big Mac hamburger sold by McDonald's. Concurrently the cost of a Big Mac was $5.81 in the U.S. and $2.55 in …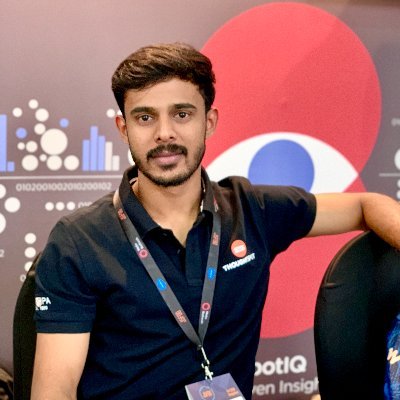 Sachin Neravath